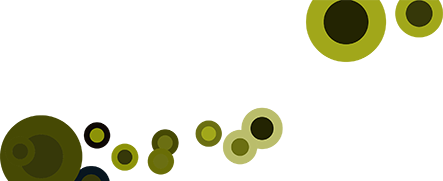 This section contains work during my involvement in the making of the movie Spindle. Please visit www.spindle-movie.com for more information about the movie, including the trailer, character bio, and merchandise.
こちらは私がスピンドル映画に関わった期間で制作した作品を含みます。映画の詳しくを ご存知して頂きたい方はwww.spindle-movie.comまでご覧ください。
© 2013 Rubén Peña. All rights reserved. Some work may contain ™, ©, or ® for their respective owners.
Contact me